Event Registration - Center for Advanced Manufacturing Puget Sound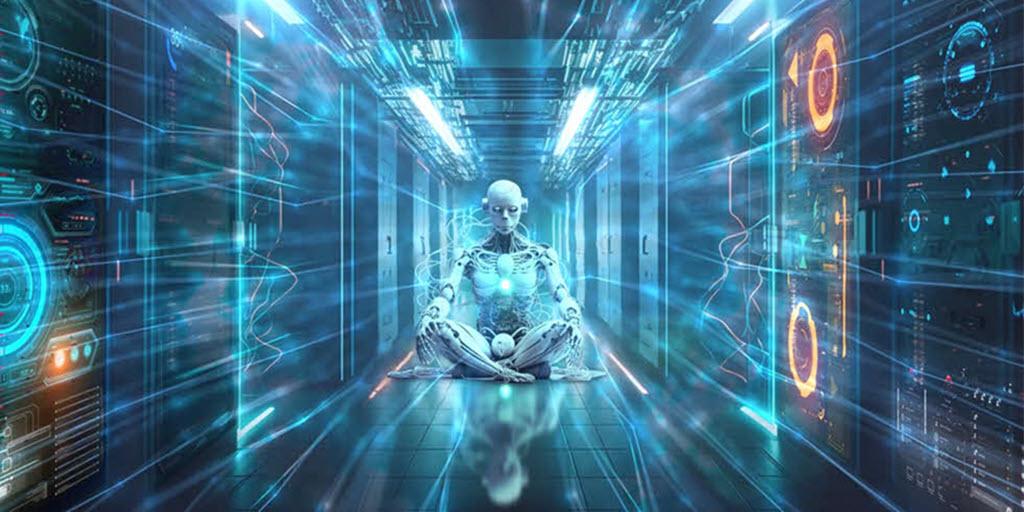 CAMPS Innovation Forum 10/4/2023
10/4/2023
10:00 AM - 11:00 AM
The Future Frontier:
Forging Manufacturing Partnerships
with the U.S. Space Force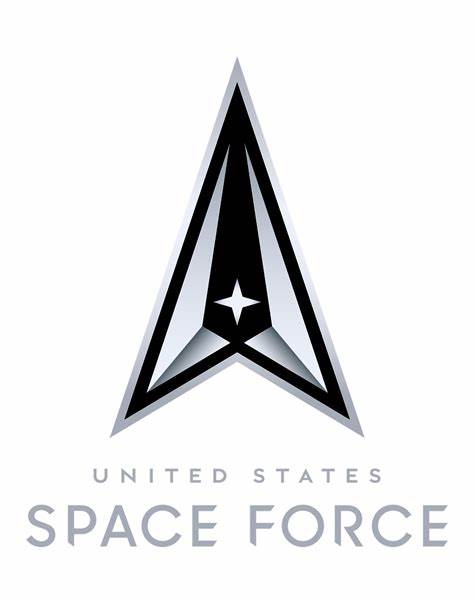 In the rapidly evolving landscape of space exploration and security, the U.S. Space Force presents a myriad of opportunities for small and mid-sized manufacturing companies. These partnerships play a critical role in supporting initiatives such as the 15th Space Surveillance Squadron (SPSS).


By embracing innovation and adopting advanced technologies, manufacturing organizations can become vital contributors towards the U.S. Space Force's overall mission to secure our Nation's interests in, from, and to space.
KEY TOPICS
Collaborative opportunities with the U.S. Space Force for manufacturing firms.
Participation in projects like the 15 SPSS through advanced manufacturing solutions.
The importance of incorporating new technologies such as 3D printing and AI in manufacturing processes.
Building partnerships to foster innovation and develop cutting-edge space technologies.